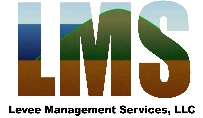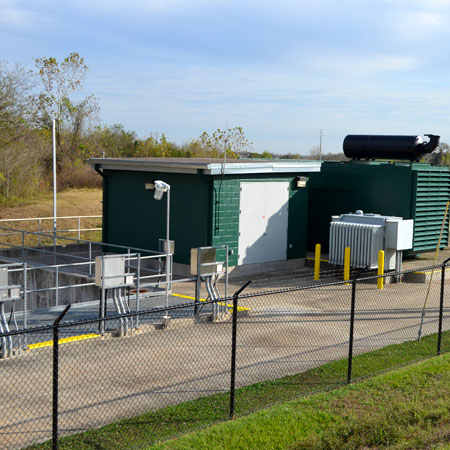 Due to the insolvency of the NFIP (National Flood Insurance Program), and the change in flood plain mapping, levees underwent drastic upgrades in order to meet new flood standards.
All levees must now be maintained to the RIPP standards as dictated by the Corps of Engineers.

Due to revised standards, all levees must now increase its level of expertise. LMS,LLC is a new and innovative company, dedicated to ensuring its clients the highest level of operational over-site and documentation, utilizing new technology, and a commitment to superior service


Who Are We?

Copyright 2022 Levee Management Services, LLC
7070 Knights Court, Unit 103
Missouri City, TX 77459

About Us

When You want the best

Locally owned and operated

Over 20 years of levee expertise

Aligned with a Professional Engineering firm to provide annual detailed RIPP inspections along with the Corps of Engineers